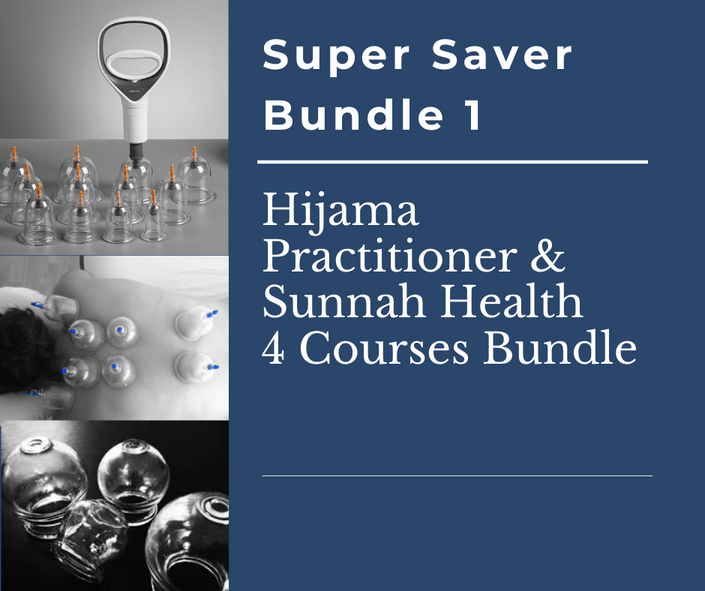 Bundle 1: Hijama Practitioner Diploma & Sunnah Health Bundle
Get Qualified As A Hijama Practitioner And 3 Of The Sunnah Health Courses
Pay & Enroll Now
SAVE MORE IN BUNDLES

4 COURSE PACKAGE WAS: £3295
NOW: £1647
YOU SAVE: £1648
HIJAMA CUPPING PRACTITIONER DIPLOMA AND 3 SUNNAH HEALTH COURSE PACKAGE BUNDLE!
This bundle includes:

Hijama Practitioner Qualification Diploma
Science Behind Islamic Fasting (Digital Book)
Science Based Sunnah Health Course
Unani Typology Course
Even though we are already offering upto 50% discounts on some of the courses, we decided to give you even more discount through bundles.
This bundle is for people who would like to get a qualification in Hijama Cupping Therapy, so they can not only treat their family and friends with Hijama but also able to launch a clinic to serve the community at large.
With the other 3 Sunnah health courses, you will learn more about the scientific benefits of fasting, scientific benefits of many of the other sunnah and also how to identify your body type and food type, so you can improve and balance your diet for optimum health.

NOTE: IF YOU WOULD LIKE TO LEARN MORE ABOUT EACH COURSE, YOU CAN GO BACK TO ALL COURSES LIST AND LEARN MORE ABOUT THE INDIVIDUAL COURSE
Frequently Asked Questions
How Will I Study the Course?
This Diploma Course is online, self paced and flexible. There are theory and practical modules with quizzes, videos and exams. Once you pass all the modules, you will receive a Practitioner Certification to practice commercially. Student support is available and we have a student network too.
Do I need any qualifications to join this course or are there any prerequisites?
No. You do not need any previous qualifications or training to enroll. There are no prerequisites.
What if I am unhappy with the course?
If you are unsatisfied with your purchase, contact us in the first 30 days and we will give you a full refund.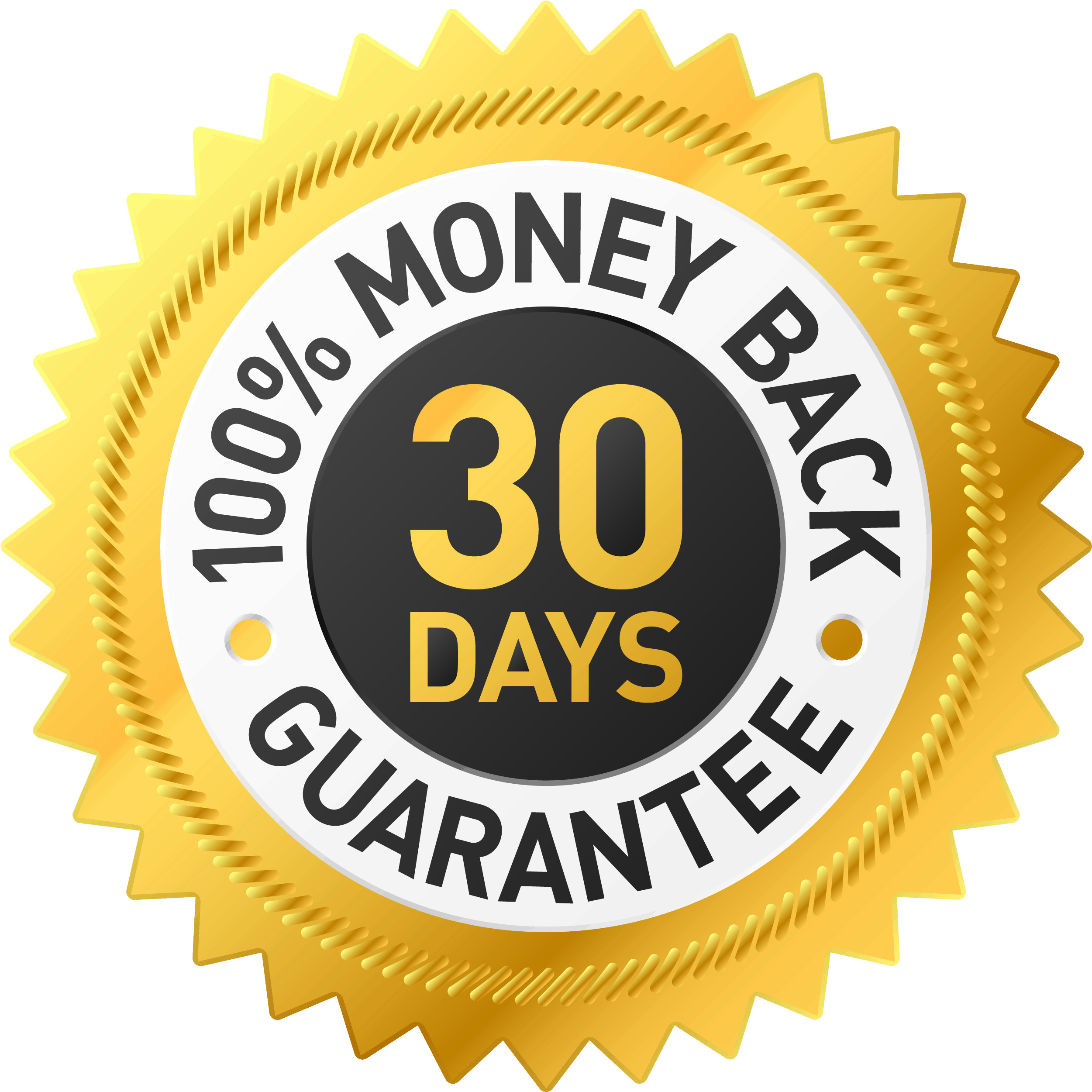 30-day money back guarantee.
You can't go wrong with this incredible Guarantee!
We're so absolutely sure that you will enjoy and benefit from this course, that we're offering a 30-day money back guarantee.
All you have to do is to complete two modules within three months.
If for whatever reason, after completing two modules, you feel this course does not satisfy you in any way, simply send us an email within 30 days from your purchase and we'll refund you right away!
SAVE MORE IN BUNDLES

COMPLETE PACKAGE WAS: £3295
NOW: £1647
YOU SAVE: £1648
Courses Included with Purchase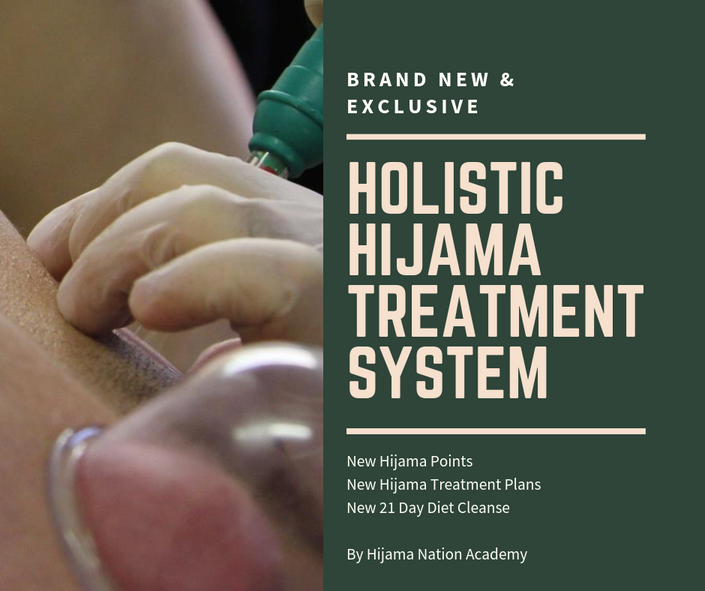 Hijama Cupping Therapy: Accredited Practitioner Higher Diploma (Dip.HCT)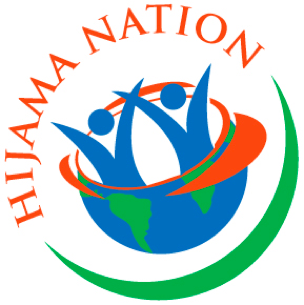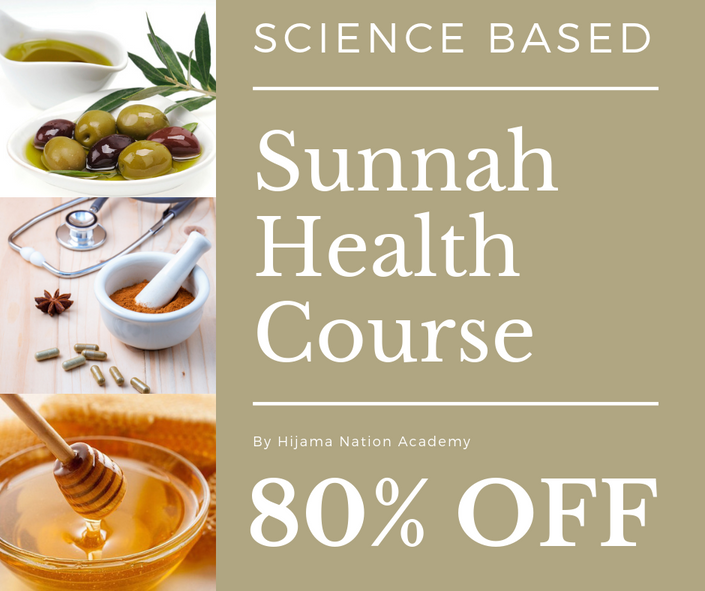 The Science Behind Sunnah Health & Lifestyle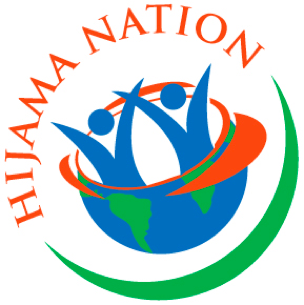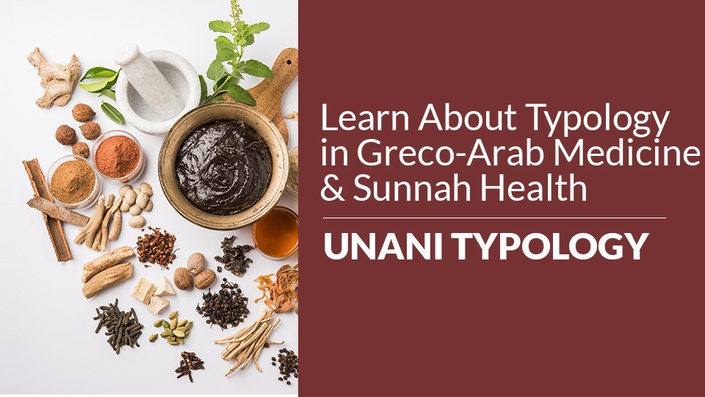 Unani Typology: Eat According To Your Body Type Using Sunnah Eating Methods.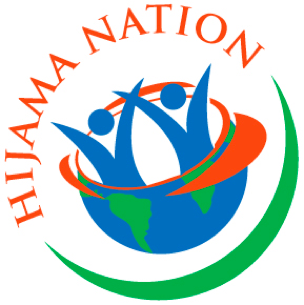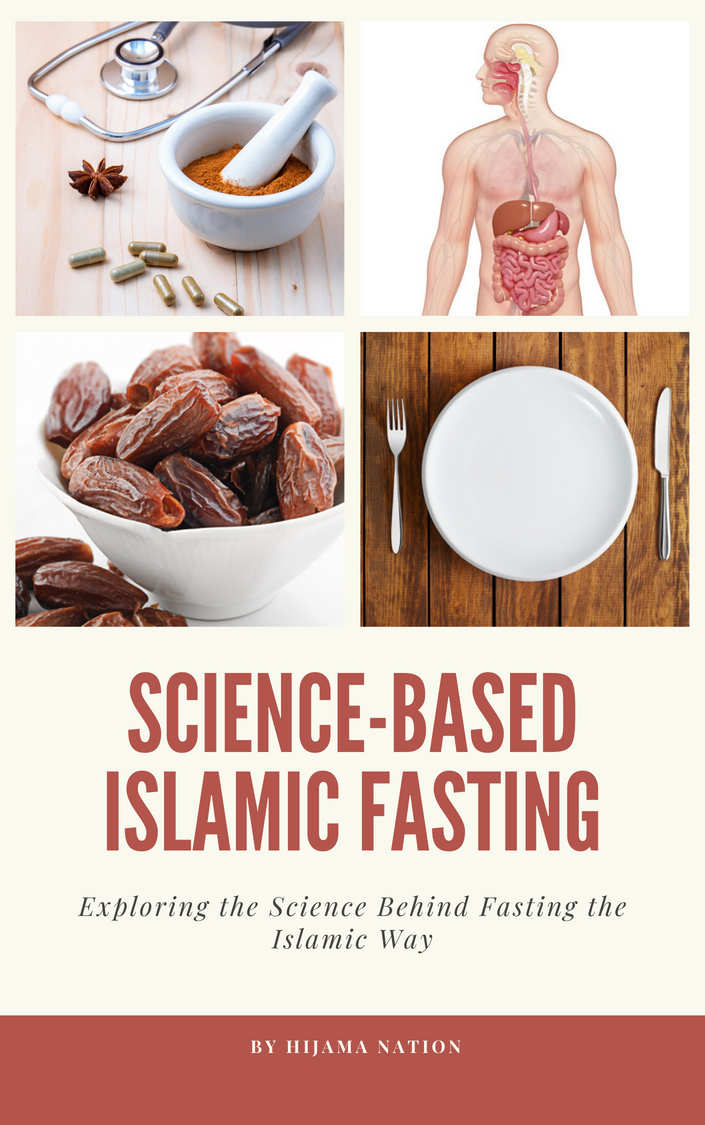 Digital Book: Science-Based Islamic Fasting
Learn About The Scientific Health Benefits of Islamic Fasting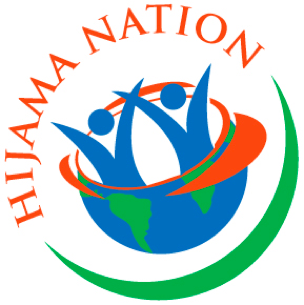 World Leaders in Online Islamic Medicine Courses
Hijama Nation Academy (HNA) is the world leader in online Islamic Medicine courses including Hijama Cupping Therapy, Sunnah Health, Prophetic Medicine (Tibb an Nabvi) and Unani Typology Medicine. Our mission is to have Islamic Medicine and Hijama Cupping Therapy recognised and accepted with in Governmental and Scientific circles around the world. Over recent years, we have already made breakthroughs by getting Hijama covered by two mainstream insurance companies.
We are members of various agencies and Lead Advisors in Holistic Hijama to the GRCCT. They had Hijama Cupping Therapy recognised in the UK, EU, USA, Canada and Australia by the PWA and IICT.
Qatar Health Ministry is also recommending their course to qualify give license to their Hijama practitioners.
●We are the leading online Hijama Training Institute established in 2011.
●We provide Hijama Coaching to qualify Hijama Practitioners to be able to serve the community and promote health.
●We provide Hijama Business Coaching to help you set up a successful business and become a Hijama Entrepreneur.
●We are registered and approved in Holistic Hijama with GRCCT, UK. We are their lead advisors in the discipline of Hijama Cupping Therapy.
●We are the first course provider to have Hijama recognized in the USA. We are registered and approved course providers with PWA.
●We, and our students are insured by Westminster Indemnity and BGI, UK.
●We have over 2000 students in over 40 countries.
●We offer long term, sustainable Hijama Coaching for positive lifestyle changes in diet, mindset, Hijama, Ruqyah, Sunnah Health and Unani Typology.
Student enrol and with us because they know they will be getting a good quality education with solid content, and get qualified with the best online Institute in Islamic medicine and to work in the natural health industry. Our graduates become successful business people with their own online and offline clinics, products and services. Our students are able to invest in both their own health, wealth and future by training and graduating with us.
(30 Days Money Back Guarantee. Terms & Conditions apply. You have to complete and pass two modules within 3 months to qualify for the refund. We want you to checkout what we have to offer first before you give up on yourself).
DISCLAIMER: HNA is an educational course provider in Hijama Cupping Therapy, Traditional Islamic Medicine and Holistic, Natural Remedies. HNA does not claim to diagnose or cure any disease. HNA does not accept responsibility or liability of any illness, injuries or emergencies which may occur with Clients whilst undergoing Hijama Cupping Therapy or Natural Health Remedies with their Hijama Practitioner.
HNA does not guarantee any positive results from the HHTS. The HHTS is not a medical, clinical or nutritional diet or weight loss plan. The HHTS consists of moderate, healthy, sensible eating, Hijama Cupping Therapy and holistic, life coaching, mindset training and healthy lifestyle changes based on Islamic Principles and Sunnah.
Hijama Cupping Therapy is a holistic, faith based, religious therapy and is not considered a medically approved procedure. It is the Students own responsibility to perform due diligence and find out legal issues and regulations relating to Hijama in their own town, city, state, province and country. HNA cannot be held responsible or liable if Graduates are unable to practice Hijama legally in their own country after getting qualified by Hijama Nation Academy.
HNA Privacy Policy. Your information will not be shared with any 3rd parties.