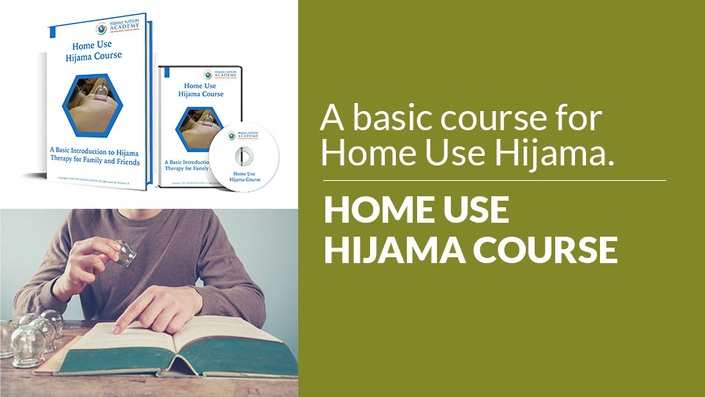 Learn Hijama Cupping Therapy To Use At Home On Your Family & Friends
An online self-help course to learn the procedure of Hijama Cupping Therapy and how to practice it safely on yourself and your family.
Enroll Now
If you want to learn how to practice Hijama Therapy to help yourself and your loved ones then clearly you already know the importance of Hijama
BUT IF YOU DON'T KNOW
We will share how Hijama can transform your health
Hijama transforms your health and boosts your immune system.
Prophet Muhammad ﷺ (PBUH) said: "Hijama Cupping is the most helpful procedure for human beings to cure themselves." (Al Bukhari # 5357)
This sunnah treatment is so powerful that it can help with any big or small health problem.
Here is a list of some of the problems it can easily help with:
·Headache
·Blood pressure
·Asthma
·Hear problems
·Arthritis
·Back pain
·Knee pain
·Memory problems
·Learning behaviours
·Muscular issues
·Digestive issues
·Fertility issues
·Diabetes
·Cancer
·And the list go on.....
Highlights from this course
This course is designed especially for Beginners in Hijama Therapy. This is a Self Help course for Home Use. You'll learn everything you need to learn to practice Hijama on yourself and your family.
You will learn the basics of natural health, Islamic medicine, what is Hijama Cupping, how and why Hijama works, the benefits of Hijama and how it can improve your immune system and health, safety protocols, practical procedures and so much more.
Course Curriculum
Introduction
Available in days
days after you enroll
Module 1-Introduction to Natural Health and Hijama Cupping Therapy
Available in days
days after you enroll
Frequently Asked Questions
How Will I Study the Course?
The course is online, self paced and flexible. There are theory modules, online quizzes and videos. You will need to order your own practical equipment. We do not provide it. For health and safety reasons, you will only be taught to use a lancet pen to perform Hijama, and not with a blade as we do in the advanced Hijama Diploma course. This is a Home Use Course only and you are not allowed to practice commercially after completion. You should complete our Advanced Hijama Diploma course to get certified.
Do I need any qualifications to join this course or are there any prerequizites?
No, you do not need other qualifications and there are no prerequizites. Anyone from anywhere can study our online courses.
What if I am unhappy with the course?
If you are unsatisfied with your purchase, contact us in the first 30 days and we will give you a full refund.
World Leaders in Online Islamic Medicine Courses
Hijama Nation Academy (HNA) is the world leader in online Islamic Medicine courses including Hijama Cupping Therapy, Sunnah Health, Prophetic Medicine (Tibb an Nabvi) and Unani Typology Medicine. Our mission is to have Islamic Medicine and Hijama Cupping Therapy recognised and accepted with in Governmental and Scientific circles around the world. Over recent years, we have already made breakthroughs by getting Hijama covered by two mainstream insurance companies.
We are members of various agencies and Lead Advisors in Holistic Hijama to the GRCCT. They had Hijama Cupping Therapy recognised in the UK, EU, USA, Canada and Australia by the PWA and IICT.
Qatar Health Ministry is also recommending their course to qualify give license to their Hijama practitioners.
●We are the leading online Hijama Training Institute established in 2011.
●We provide Hijama Coaching to qualify Hijama Practitioners to be able to serve the community and promote health.
●We provide Hijama Business Coaching to help you set up a successful business and become a Hijama Entrepreneur.
●We are registered and approved in Holistic Hijama with GRCCT, UK. We are their lead advisors in the discipline of Hijama Cupping Therapy.
●We are the first course provider to have Hijama recognized in the USA. We are registered and approved course providers with PWA.
●We, and our students are insured by Westminster Indemnity and BGI, UK.
●We have over 2000 students in over 40 countries.
●We offer long term, sustainable Hijama Coaching for positive lifestyle changes in diet, mindset, Hijama, Ruqyah, Sunnah Health and Unani Typology.
Student enrol and with us because they know they will be getting a good quality education with solid content, and get qualified with the best online Institute in Islamic medicine and to work in the natural health industry. Our graduates become successful business people with their own online and offline clinics, products and services. Our students are able to invest in both their own health, wealth and future by training and graduating with us.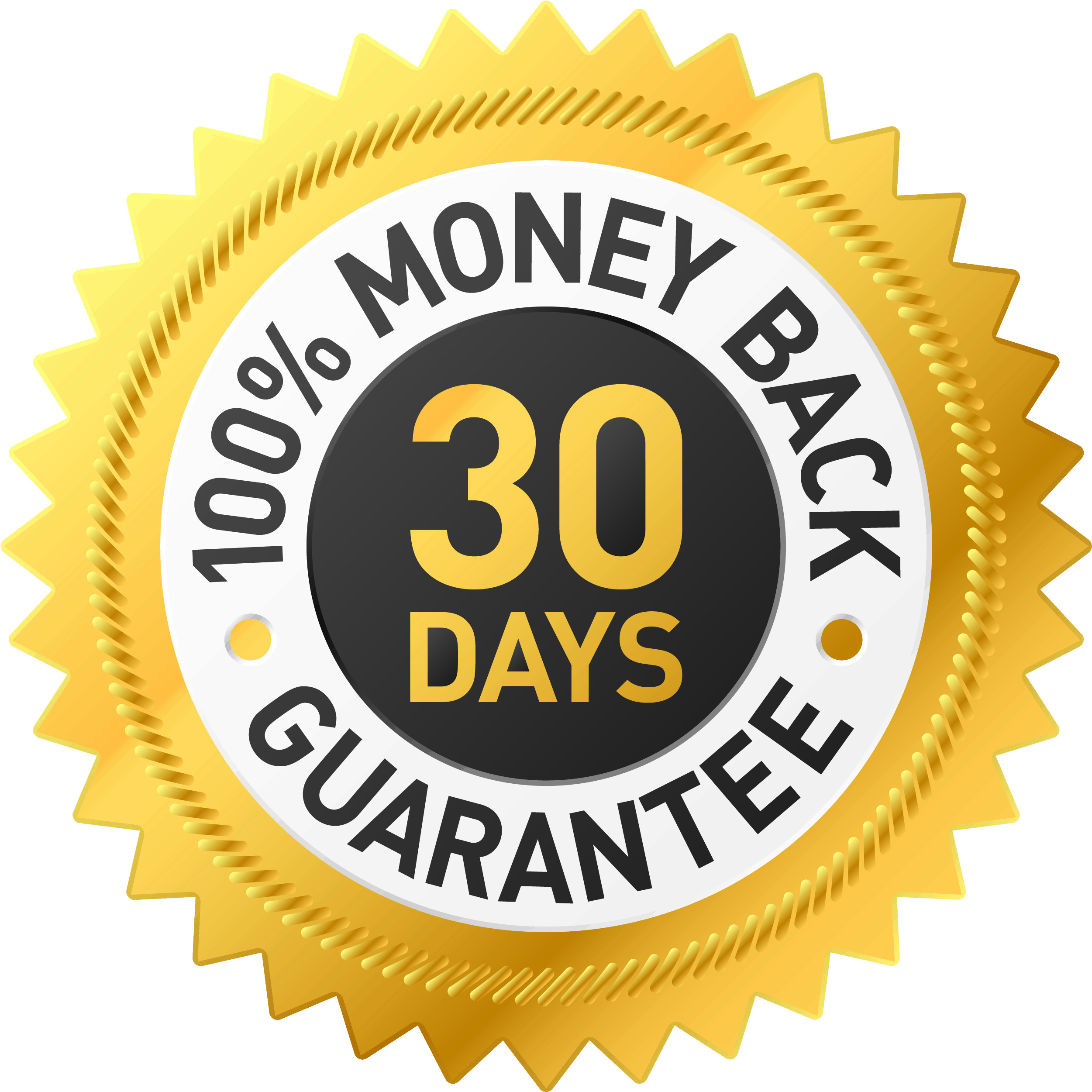 30-day money back guarantee.
You can't go wrong with this incredible Guarantee!
We're so absolutely sure that you will enjoy and benefit from this course, that we're offering a 30-day money back guarantee.
All you have to do is to complete two modules within three months.
If for whatever reason, after completing two modules, you feel this course does not satisfy you in any way, simply send us an email within 30 days from your purchase and we'll refund you right away!
(30 Days Money Back Guarantee. Terms & Conditions apply. You have to complete and pass two modules within 3 months to qualify for the refund. We want you to checkout what we have to offer first before you give up on yourself).
HNA Privacy Policy. Your information will not be shared with any 3rd parties.