MEET OUR LEADERSHIP
Muddassar Raja, Co-Founder & CEO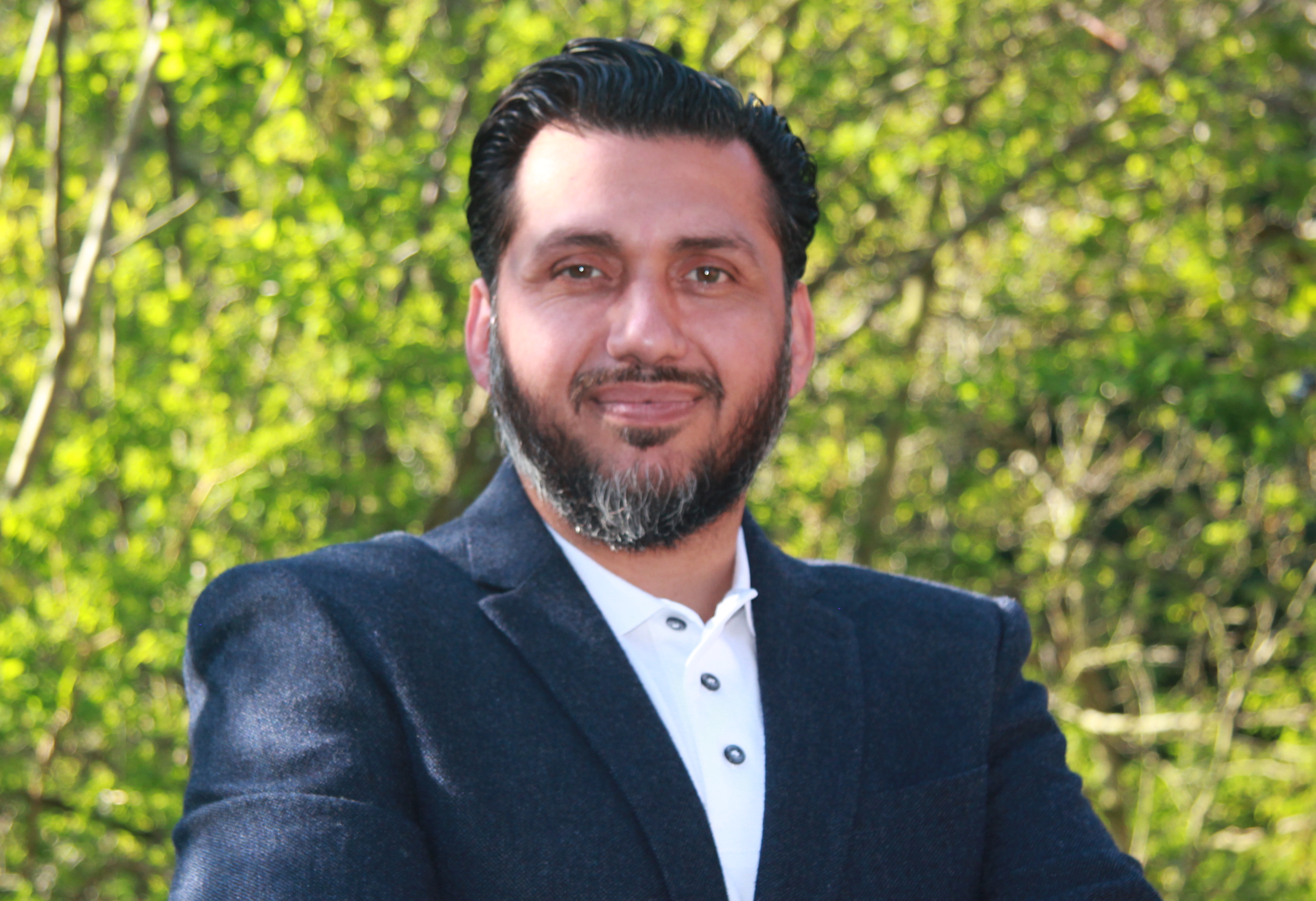 Muddassar Raja is an Entrepreneur, Holistic Health & Business Coach, Lead Hijama Consultant and Course Instructor at Hijama Nation Academy.
He has treated/coached clients with all kinds of ailments. He has also coached people around the world to launch successful Hijama clinics. He specializes in Hijama for Diabetes, Cancer and Live Blood Analysis.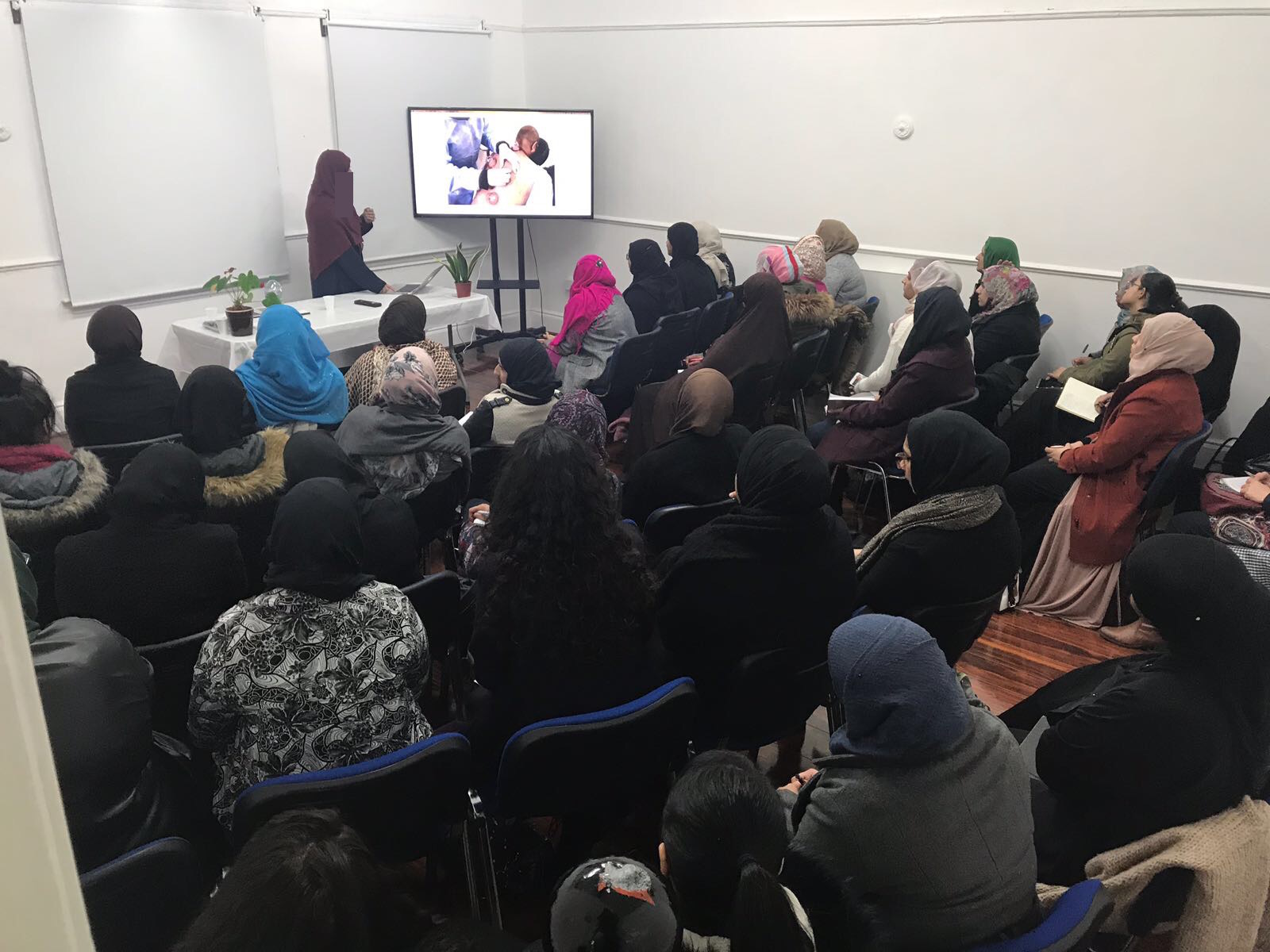 Umm Ammar, Co-Founder & COO
Umm Amaar is an Entrepreneur, Holistic Health Coach, Lead Hijama Consultant and Course Instructor at Hijama Nation Academy.
Currently, she is a candidate for a Naturopathic ND and specializes in Prophetic Medicine and Unani Medicine.
Umm Amaar has expertise in natural health and holistic therapy, Indian Head Massage, Thai Yoga Massage, Reiki and a Life Coach.
After university, Muddassar Raja started his job as a business consultant at Accenture. His inner entrepreneur led him to quit his job and start his Real Estate investment company. During his investment career, he learned marketing and got qualified in coaching.
After his wife, Umm Amaar (who was already a Holistic Therapies Practitioner), came across Hijama Cupping, they saw the many religious and health benefits of this treatment. So they decided to get into it full time and got qualified as Hijama Practitioners.
As a result, Hijama Nation was born in 2011 and they started teaching Hijama Cupping Therapy courses.
Br. Muddassar wasn't too happy with the information that was available about natural health in general, and Hijama specifically.
Along with his wife, he started researching different health solutions that work and combined it with Hijama and created the "Holistic Hijama Treatment System" (HHTS).
They have been providing services with proven results for the last 9 years
Our Mission
-Educating Muslims about Sunnah health, natural health, and Hijama Cupping Therapy - making people healthy and creating career opportunities for Muslims across the globe.
-Bringing Muslims to the forefront of natural medicine globally.
Why Choose Us?

You will study unique and distinctive courses not offered anywhere else in the world.

We are the pioneers in providing detailed natural health solutions backed by sunnah and science.

We and our students are insured by Westminster Indemnity and BGI, UK.

We ensure we and our students are complying by strict Hygiene and Safety Standards in all body work.

Offer flexible courses to suit any lifestyle.

We aim to ensure you pass.

Staff are available for support during the course of study and once completed course.

We have secure payment methods.

Our courses are risk-free and we guarantee a 90 day refund (Terms and conditions apply).
"90 Day Money Back Guarantee. (Terms & Conditions apply). We are so confident that you will love the Hijama Diploma course, that we even have a 90 day full money back guarantee. The terms and conditions that apply are you will just have to study two modules and take the first two online quizzes first, so you can see if you are happy with the course material. We want you to succeed and we are here to support you. But if the course still does not work for you and you still want a refund, we will issue the full amount back. However, if you study modules 3-5 or the full course within 90 days, and then ask for your money back, we are unable to give a full refund.
The above prices are current for these courses and bonuses. These are discretionary and subject to change at any time by management. HNA Courses are non-transferable, or available for upgrade or switching courses.

DURING SALES: 30 Day refund. Module 1 and test only. However, if you study modules 2-5 or the full course within 90 days, and then ask for your money back, we are unable to give a full refund. Any free bonus courses received as part of a bundle offer will be cancelled.
All other short, basic courses featured on this website have a 30 day refund period"